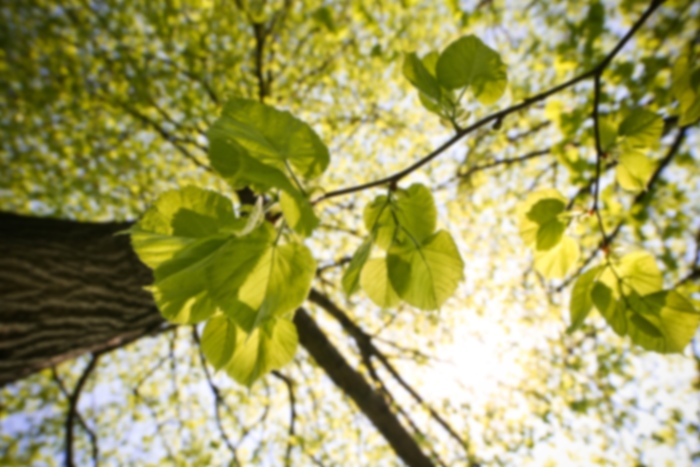 Islam Tafish,
MD
Neurology
Dr. Tafish is an Interventional Neurologist who specializes in diagnosing and treating individuals with vascular diseases of the nervous system including life-threatening conditions such as stroke and aneurysm.

Procedures he performs include angiograms, embolization, stenting, mechanical thrombectomy, spinal cord procedures involving vessels and arteries, and treatment of aneurysm by stent, balloon or coil. Dr. Tafish is also performing new cutting edge procedures with patients who are suffering from severe chronic headaches, called pseudotumor cerebri – whereby benign increased intracranial pressure is treated with venous sinus stenting.

Dr. Tafish is board certified in Neurology and Vascular Neurology. He received his medical degree from MBBch Almansoura University School of Medicine in Almansoura, Egypt. He completed a fellowship in Vascular Neurology at the University of Medicine and Dentistry New Jersey in Newark, NJ and a fellowship in Interventional Neurology at Oklahoma University Health Science Center in Oklahoma City, Oklahoma.
Accepts most insurance. Contact your insurance provider for coverage information
Aneurysms of Brain and Lungs
Cerebral Angiograms
Dizziness
EEG Testing
Embolization of Aneurysms
EMG Testing
Endovascular Abnormalities
Epilepsy
Headaches
Hemorrhages
Seizures
Stroke