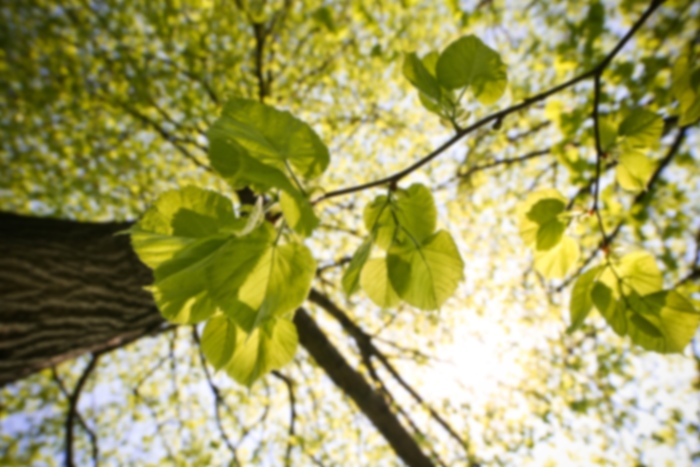 Joseph B Rosen,
MD
Pediatric Pulmonology
Joseph B. Rosen, MD, is the Director of Sleep Medicine at Houston Pediatric Pulmonary and Sleep Associates. He was born in Hollywood, Fla. and grew up in Wayne, N.J., outside New York City.
Dr. Rosen graduated from the University of North Carolina at Chapel Hill in 1999, where he earned a Bachelor of Science degree in Psychology. After working as an emergency medical technician for one year, he went on to attend New York Medical College, obtaining his Medical Doctor degree in 2004. He completed his pediatric residency at Miami Children's Hospital in 2007. He then moved to Texas for his pediatric pulmonology fellowship at Texas Children's Hospital, which he completed in 2010. He completed a second fellowship, in sleep medicine, at the Baylor College of Medicine in Houston, Texas in 2011. Dr. Rosen then practiced pediatric pulmonary and pediatric sleep medicine in Dallas, Texas for two and a half years.
Dr. Rosen is triple board certified, having been board certified in pediatrics in 2007, in pediatric pulmonology in 2010 and in sleep medicine in 2011. He is a fellow of the American Academy of Pediatrics, as well as a member of the American Academy of Sleep Medicine, the Texas Pediatric Society and the Houston Pediatric Society. In addition to practicing at our Houston Pediatrics Pulmonary and Sleep Associates locations, Dr. Rosen has practice privileges at The Woman's Hospital of Texas Pediatric Center, Texas Children's Hospital, Children's Memorial Hermann Hospital, Kingwood Medical Center and Clear Lake Regional Medical Center.
Dr. Rosen was referenced in the article "Staving Off Junior Jet Lag" on CNN Travel. He was also referenced in the article "More Than Snoring" in Dallas Child Magazine.
Furthermore, Dr. Rosen is a Clinical Assistant Professor in the Department of Pediatrics at Baylor College of Medicine. He is currently an instructor in the Patient, Physician and Society Course for first year medical students.
Dr. Rosen resides in Pearland with his wife, Nicole and their son. He enjoys cooking, playing volleyball and photography. He is still an avid fan of UNC Tar Heel athletics.
Care Philosophy
To provide the highest quality care to diagnose, treat and manage children with breathing and sleep disorders. Our care is focused on your family's needs.
First available appointment is on 1/10/20
Accepts most insurance. Contact your insurance provider for coverage information
Apnea
Apnea Monitoring
Aspiration Syndromes
Asthma
Breathing
Bronchopulmonary Dysplasia
Chronic Cough
Chronic Lung Disease
Chronic Mechanical Ventilation
Difficulty Breathing
Exercise-Related Breathing Problems
Flexible Bronchoscopy
Habit Cough
MultiChannel Testing On Infants
Obstructive Sleep Apnea
Outpatient And Inpatient OCRG
Pectus Excavatum
Pneumonia
Polysomnography (Sleep Study) Interpretation
Pulmonary Function Testing
Pulse Oximetry
Recurrent Pneumonia
Recurrent Wheezing
Shortness of Breath
Simple Exercise Testing
Sleep Disorders
Snoring
Suspected Foreign Body Aspiration
Tracheostomy Care And Management
Vocal Cord Dysfunction