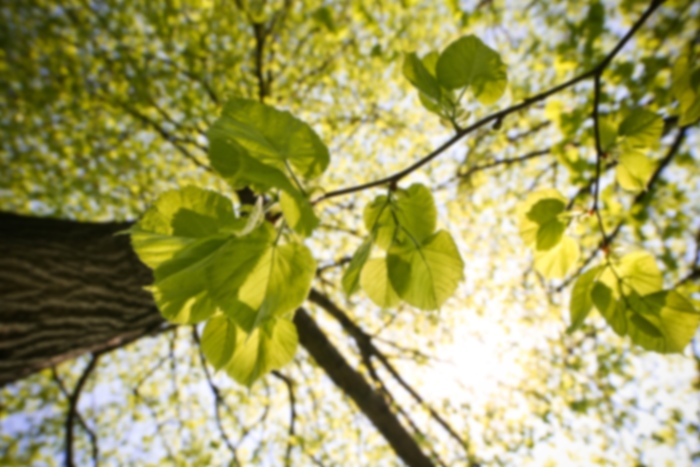 Mufaddal Gombera,
MD
Orthopaedic Sports Medicine
Mufaddal M. Gombera, MD is a board certified orthopedic surgeon who specializes in sports medicine, arthroscopy, and the treatment of injuries to the shoulder, hip, and knee. Dr. Gombera is fellowship trained in sports medicine and arthroscopy. He uses minimally invasive techniques that speed recovery and reduce complications to provide specialized expert care to patients in his practice.

Dr. Gombera is a native Houstonian. After completing medical school at Baylor College of Medicine, he went to complete his residency in orthopedic surgery at the University of Michigan in Ann Arbor, MI. He then completed a fellowship in sports medicine and arthroscopy at Northwestern University in Chicago, IL. His experience focused on the modern treatment of sports-related injuries of the shoulder, elbow, hip, and knee, as well as shoulder replacement. In addition, he worked as the assistant team physician to the Northwestern football team, the Chicago Cubs and the Chicago Blackhawks.

Dr. Gombera joined Texas Orthopedic Hospital and Fondren Orthopedic Group in 2015. He continues to contribute to the medical literature on the treatments of injuries to the shoulder, hip, and knee. He is currently a member of the American Academy of Orthopedic Surgeons, the Arthroscopy Association of North America, and the American Orthopedic Society for Sports Medicine. He instructs trainees and fellow surgeons at the AAOS Residents' Arthroscopy Course, and the American Shoulder and Elbow Society (ASES) Open and Arthroscopic Techniques in Shoulder Surgery Course. Dr. Gombera is also an appointed teaching physician at UTMB, where he serves as a Clinical Assistant Professor.

Dr. Gombera welcomes patients with shoulder, hip, or knee pain. His objective is to provide high-quality care to patients, and to return athletes to an active and fulfilling lifestyle. To schedule an appointment with Dr. Gombera, please call the office or book online. To learn more about Dr. Gombera, please visit www.gomberamd.com.
First available appointment is on 9/16/19
First available appointment is on 9/16/19
Accepts most insurance. Contact your insurance provider for coverage information
ACL Reconstruction
Hip Arthroscopy
Hip Impingement Surgery
Hip Labral Tear
Hip Labral Tears
Hip Preservation
Knee Cartilage Tears
Knee Surgery
Labral Tear
Rotator Cuff Repair
Rotator Cuff Tear
Shoulder Arthroscopy
Shoulder Instability
Shoulder Labral Tears
Shoulder Surgery
Shoulder Surgery or Reconstruction
SLAP Tear
Sports Medicine
Sports Medicine Surgery