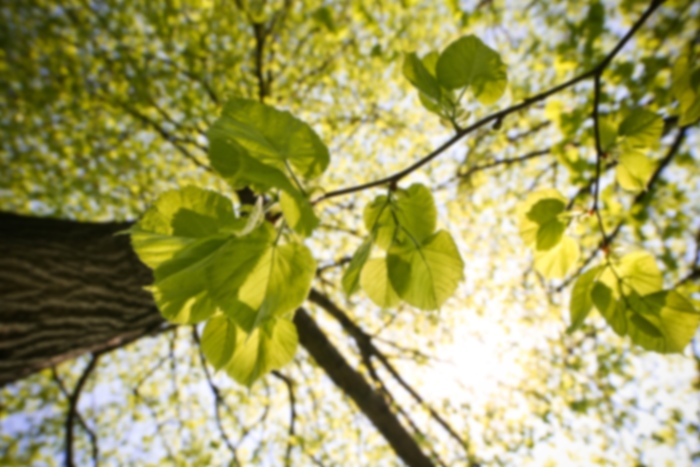 David W Gelber,
MD
General Surgery
Dr. David Gelber, MD, is a General Surgery specialist in Pasadena, Texas. He attended and graduated from University Of Rochester School Of Medicine And Dentistry in 1984, having over 34 years of diverse experience, especially in General Surgery. He is affiliated with many hospitals including Bayshore Medical Center, Memorial Hermann Hospital System, St. Luke's Patients Medical Center. Dr. David Gelber also cooperates with other doctors and physicians in medical groups including General Surgeons of Pasadena PLLC. Dr. David Gelber accepts Medicare-approved amount as payment in full. Call (713) 944-2240 to request Dr. David Gelber Medicare information, advice, and payment info or simply to book an appointment.
Surgeons operate, repair, or remove damaged or diseased tissue. General surgeons focus on the organs within the abdomen, including the stomach and colon. Many surgeons specialize on specific conditions or areas of the body, including vascular surgeons, neurosurgeons, thoracic and cardiac surgeons, plastic surgeons, colon and rectal surgeons, hand surgeons, orthopedic surgeons, and pediatric surgeons.
Care Philosophy
Above all else, we are committed to the care and improvement of human life.
First available appointment is on 11/26/19
First available appointment is on 11/27/19
First available appointment is on 11/27/19
Aetna
Aetna - Medicare - HMO
Aetna Managed Choice - POS
Blue Cross Blue Shield - PPO
Blue Cross Blue Shield - Texas
Blue Cross Blue Shield Out of State
Cigna - HCA
Cigna HMO
Community First - Medicaid
Medicare
Select Care of Texas
Superior Health Plan
Texas Children's Health Plan Star Program
Texas Health Spring
Traditional Medicare
United
United Health Care Community Plan
Abdominal
AV Fistula
Biliary
Breast
Doctor
Endocrine
Gall Bladder
General Surgery
Hernia Repair
Incision & Drainage
Inpatient
Laparoscopic
Lymphatic
Operation
Operative
Outpatient
Pasadena
Physician
Specialist
Surgeon
Surgery