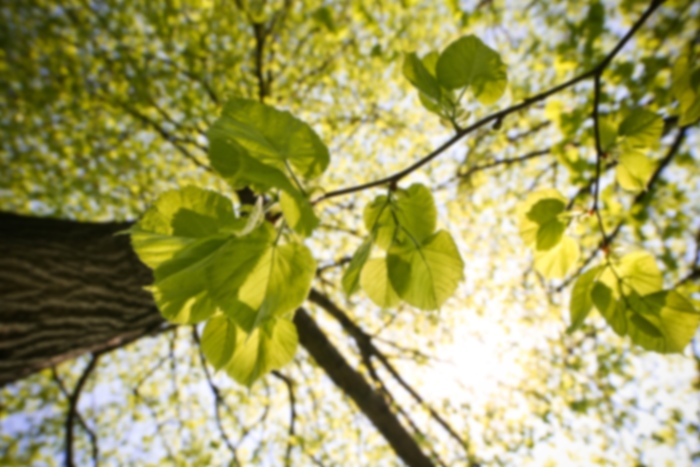 Patrick Duffy,
MD
General Surgery
Patrick Duffy, MD hails from San Antonio and has called Houston home since 2002. He received his medical education from Creighton University School of Medicine in Omaha, Nebraska. He then moved to Houston to train in the rigorous Michael E. Debakey Department of Surgery at Baylor College of Medicine and then completed a 2-year Vascular Surgery fellowship at Baylor and the Texas Heart Institute. He most recently served as an assistant professor of surgery in the Baylor Department of Surgery.

Dr. Duffy believes in patient education and service. He strives to ensure all patients are informed and involved in the decision making for individual treatment plans. He is involved in mission work and has been a part of medical missions to Central America where indigent patients receive their only medical care for the year.

Dr. Duffy is certified by the American Board of Surgery. He practices at The Woman's Hospital of Texas, Pearland Medical Center, Park Plaza Hospital, and Plaza Specialty Hospital.


First available appointment is on 6/24/19
Aetna
AmeriGroup
Amerigroup
Blue Cross Blue Shield
Blue Cross Blue Shield - Texas
Regence Group (Bs-Wa, Bs-Id, Bcbs-Ut, Bcbs-Or)
Boon Chapman - PPO
Cigna
Community Health Choice
Community Health Choice HMO - Marketplace
Humana
Medicaid
Medicare
Molina Healthcare
United Healthcare
Angiogram and Aortogram
Aortofemoral Bypass
Arteriovenous Fistula
Arteriovenous Graft Insertion
Carotid Endarterectomy
Colon Resection
da Vinci Robotic Single Site Cholecystectomy
Endovascular Aortic Aneurysm Repair
Endovascular Peripheral Aneurysm Repair
Endovascular Peripheral Arterial Stent Placement
Femoral Endarterectomy
Femoral to Anterior Tibial Bypass
Femoral to Peroneal Bypass
Femoral to Popliteal Bypass
Femoral to Posterior Tibial Bypass
Hernia Repairs
I&D of Breast Abscess
I&D Pilonidal Cyst
Iliofemoral Bypass
Incisional Hernia Repair
Inguinal Hernia Repair
Insertion of Tunneled Dialysis Catheter
Laparoscopic Appendectomy
Laparoscopic Cholecystectomy
Laparoscopic Hernia Repair
Laparoscopic Peritoneal Dialysis Catheter Placement
Multiport Cholecystectomy
Open Appendectomy
Open Cholecystectomy
Open Ventral Hernia Repair
Open Ventral Hernia Surgery
Robotic Femoral Hernia Repair
Robotic Incisional Hernia Repair
Robotic Inguinal Hernia Repair
Robotic Spigelian Hernia Repair
Robotic Ventral Hernia Repair
Single Site Robotic Cholecystectomy
Small Bowel Resection
Umbilical Hernia Repair
Venous Ablation And Phlebectomy
Ventral Hernia Repair